Understanding the differences between flours enables you to modify recipes and create comparable substitutes with confidence. While each type of flour does have a specific purpose, knowing the differences will ensure that the recipe can be adjusted in a manner that will still produce a quality product.
In addition to flour, this course will also cover additional ingredient substitutions, tips, as well as critical techniques to overcoming common kitchen conundrums.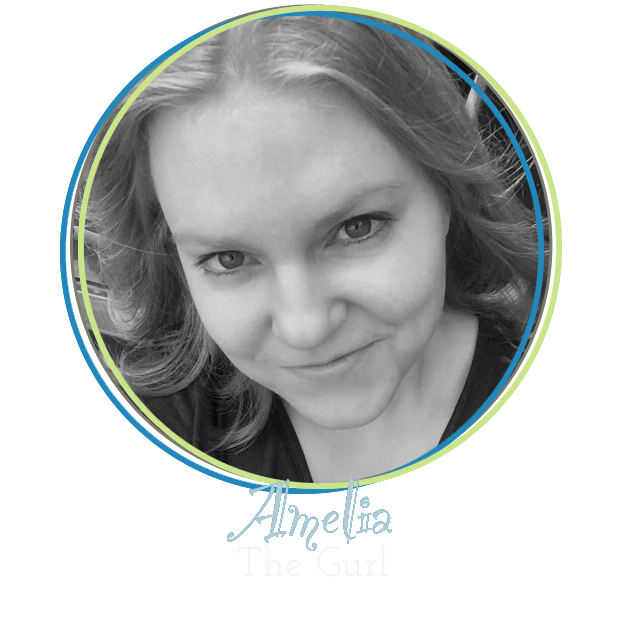 With a passion for all things creative, Amelia launched "My Gurl & Me" (MyGurlAndMe.com) in 2012 as a conduit for her creative pursuits. She has honed her culinary skills through private study and teaching cooking classes at a local specialty market. Her innovative recipe development has expanded extensively, leading her to redirect MGM's focus toward the culinary arts, including this online school. If you are passionate about food and drink then you will feel right at home in Amelia's eCourses.
For those that want to experience in-person classes, Amelia also offers courses at Carroll Community College, located in Westminster, Maryland. As course schedules are released, links to the classes will be posted on the MGM schedule page, as well as announced in the MGM newsletter. Be sure to subscribe to stay up-to-date on our new offerings!